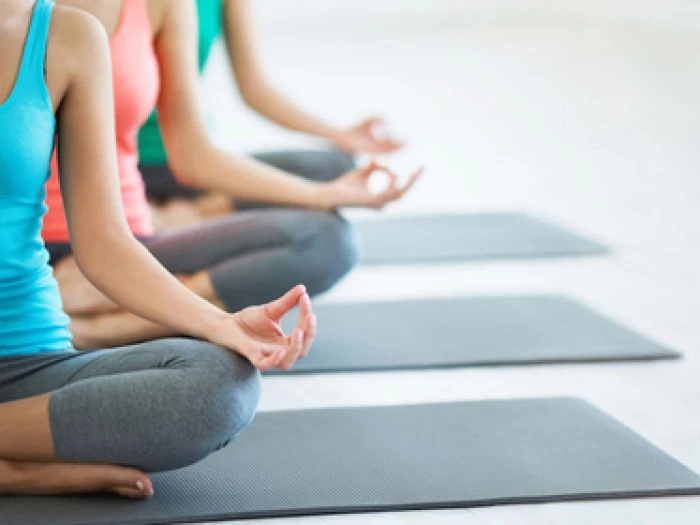 Have you ever wanted to try Yoga?
Well, here's your opportunity to have a FREE trial class which will be held at The Studio – Wednesday 12 September between 12.30pm – 1.30pm.
We will start with basic yoga postures, then, flow into a sequence, moving from one posture to another.
We look forward to seeing you at The Studio, Worley Court, Tattenhall
Please book your slot with Lynn Owen: 0787 037 3545