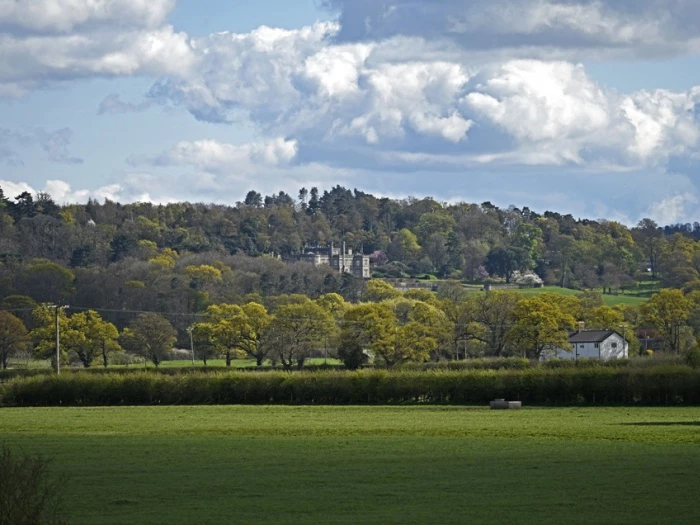 The final "Friday at the Flacca" for this season will be held this Friday 9th September and the Webteam have just been notified that the BBQ is back on!!

Committed Flacca-ites appreciate that these events provide a very relaxed, usually alfresco opportunity, in which to enjoy an early evening drink, and thankfully the BBQ will be on again this Friday .As always there is the opportunity for the kids to burn off some energy playing informal games and hanging out on the cricket field (but not on Brian's treasured square, thank you very much!).
So, please come along, join in the fun, raise your glasses and catch up on everyone's Summer – let's hope the weather holds but remember that children, beer,burgers and Prosecco must be supervised at all times!
(image by kind permission of Keith Titchener).