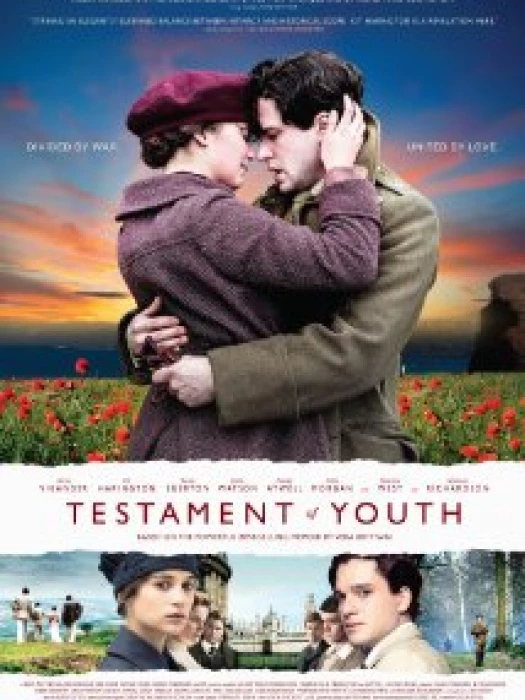 Testament of Youth cert PG
Based on Vera Brittain's iconic autobiography, the film recalls a coming of age during The Great War. This is a story of young love, the futility of war and trying to make sense of the darkest times. Alicia Vikander stars as Vera with strong performances from Emily Watson, Dominic West and Miranda Richardson.
Here are the film night details:
Films start at 8.00pm (doors open at 7.30pm)
You can probably walk to the venue or there is free parking if needed
Bar and ice-creams available
You can bring your own pop-corn and save yourself a small fortune
No interval, but the bar will remain open
That makes it not too late a finish, even on a school night
£5 adults (compared to £10.10 adult price at the new cinema at Broughton)
£4 under 18s (children must be accompanied) – compared to £8.10 under 18 price at the new cinema at Broughton
No stale popcorn smell – guaranteed!
All films are listed in our WHAT'S ON calendar guide; also look out for film details on tattenhall.org: keep an eye out for the advertising boards outside the Barbour; you might want to also glance at our thought of the day on the homepage for Testament of Youth references.
We look forward to seeing you.