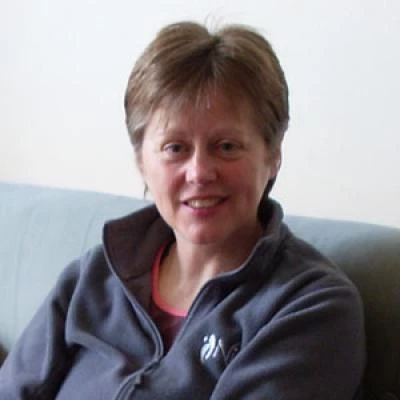 For the 'fitness conscious' of Tattenhall and the surrounding areas, it is with huge regret that we have been saying our farewells to Jill Raine of 'The Studio'.
Not only have we reached the end of the December block of classes, but the year's end sees Jill leaving Tattenhall to return to her Northern roots. How we will miss her ready smile, enthusiasm, energy and drive.
Tattenhall has been richer for having Jill Raine within it. She has been a more than active member of the village and will be sorely missed by all of us 'muppets' who attend one or more of her classes (this Webteam Editor included).
That said, we should not overlook Jill's hugely impressive fund-raising for The Hospice of the Good Shepherd through the annual Mosh events held every October and May and which have raised substantial amounts of money for this worthy cause – this year's fund-raising amounted to £2571 (truly terrific). Jill has been an active supporter of the 'Tattenhall First Responders' in the delivery of their Heartstart and Defibrillator training held at The Studio; she has always been keen to empower us all in the techniques which might just save a life. Her involvement in the Allotments Project is another passion (from where does she get the time you ask) with some fantastic events being held on that oasis of calm within the village. Not a beer drinker herself, Jill has still been a regular supporter of the Tattenhall Charity Beer Festival. The list goes on and on ....
The Studio will continue to offer a range of classes, look out on their website for updates over the next couple of weeks giving details of both existing and new classes CLICK HERE
Tattenhall Online would like to wish Jill every success in this new phase of her life.