Tue 7th Jul 2020

Light rain 13°C
The beautiful village of Tattenhall in Cheshire
Jim Turpy:
December 2019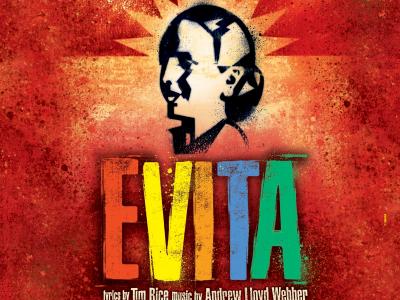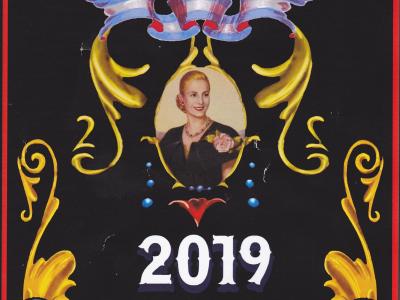 Some of the parents and relatives who attended the recent (19-22 November) production of Evita at Bishop Heber School in Malpas — including your reviewer — would not have realised just what a treat was in store when they made their way to watch their young folk perform. As Evita is sung throughout, it places much greater demands than do most plays on the commitment of the school, the director, and the cast — and of course the sheer talent of the performers.
We need not have been concerned : every aspect of this performance was outstanding. The orchestra provided an inspiring base for the action; the staging brought the action right up to, and into, the audience; the lighting directed our attention just where it was needed; and every member of the cast played their part on time, in true character and with real gusto.
Any performance of this musical depends heavily on the actors playing the leading roles of Evita, and of Che Guevara who is the narrator (in song) of the story. In this performance Alexandra Denman was a pitch-perfect Evita in every aspect of song and character, while the role of Che was shared to great effect by Charlotte Done and Morgan Tomlins — their energy, timing, projection, and the blend of the different character of their voices carried the story forward in a most exciting and involving manner. In supporting roles, Nathan Marks (as Juan Peron), Sam Griffiths Coulthard and Hannah Grimshaw performed most creditably.
Overall, I personally enjoyed this brilliant performance much more than quite a few professional entertainments that I have seen, including some by big-name stars; I shall make very sure that I don't miss the future productions at Bishop Heber!
popular recent storiesAlso in the news