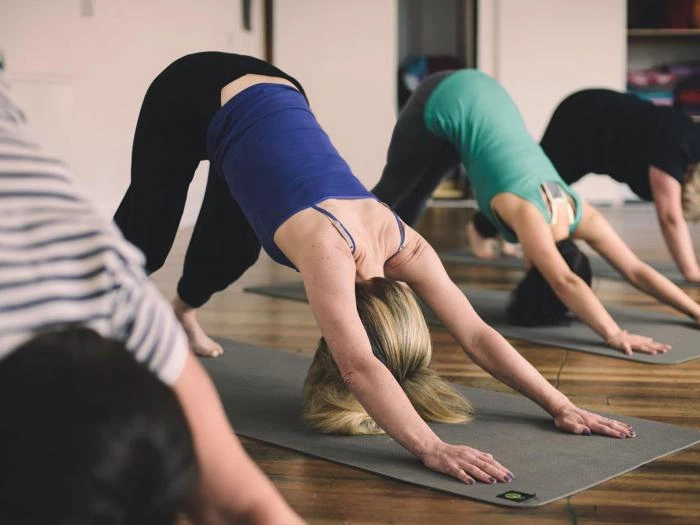 Now that we are back from the lazy days of summer and locked into work commitments and school runs etc. then what better way to relax than to create some 'me' time and sign up for 'Easy does it Yoga' classes at The Tattenhall Centre for Health and Wellbeing.
Right here on your doorstep, there is a Friday class which is just waiting for you and sets you up perfectly for the weekend ahead.
Easy Does It Yoga and qi kung breathing
Fridays 11.00am -12.00noon
Places are limited, so please telephone Lynn Owen to book your place.
Telephone: 0787 037 3545
With 'Shakti Shanti' on Church Bank selling some fabulous Yoga and Leisurewear, you can also wear your new outfits!!