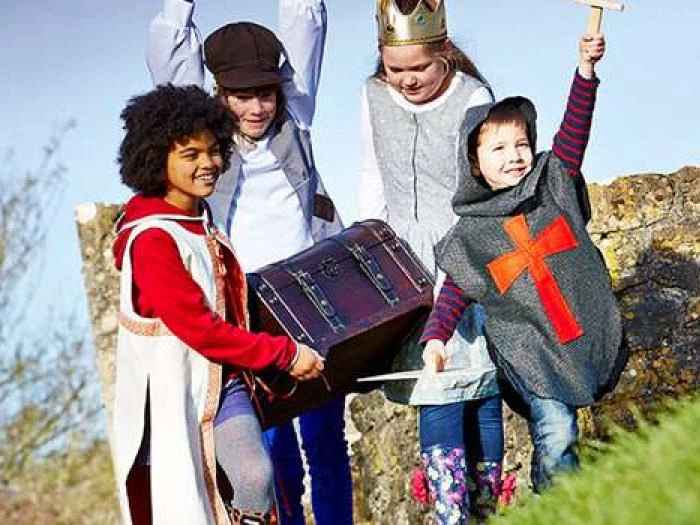 School holidays and it must be a trip to Beeston Castle for their Dragon's Egg Easter Adventure Quest!
Join the hunt for the dragon's egg and crack the clues as you and your family follow the trail around the castle.
Intrepid adventurers who track down the dragon's egg will get a certificate to prove it, and there'll be a tasty chocolate Easter treat too!
Dates – Saturday 6 April – Monday 22 April
Time – 11.00am – 5.00pm
Location – Beeston Castle and Woodland Park
Suitability – Children (under 16s much be accompanied by an adult).
Prices – the Easter Dragon Egg Quest is just £1 (in addition to the normal castle admission prices).
We look forward to seeing you.