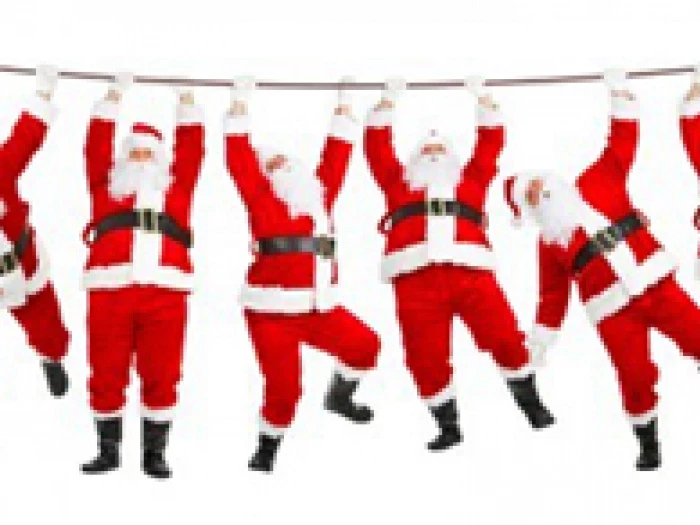 Santa's visit in December raised nearly £700, and so the Tarporley & District 41 Club are now inviting requests to good causes across the district.
If you would like to nominate an organisation, then please drop this year's chair, Jeff Buxton, a line explaining what the money is needed for.
Jeff can be contacted by email: jeff.buxton@btinternet.com
THE DEADLINE FOR APPLICATIONS IS SUNDAY!