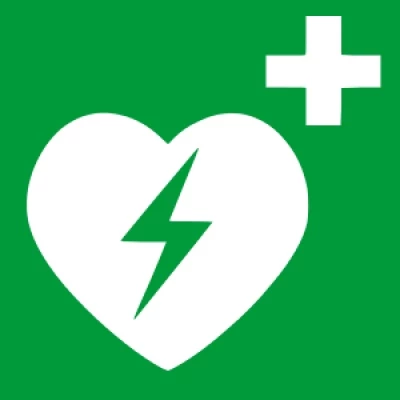 The next training course in the use of a defibrillator is at 'The Studio', Tattenhall, on:
Saturday 21 July – 2-4.30pm.
We currently have defibrillators in the following locations:
SPAR
The Pheasant Inn
Tattenhall Recreation Club
The Barbour Institute
St Alban's Church
The Studio
What is really important, however, is knowing how to use them.
You never know when you might have to use a defibrillator and it could make all the difference in saving someone's life.
Please contact Jill on 01829 771895 or Rob on 01829 770586 if you would like to book a place.