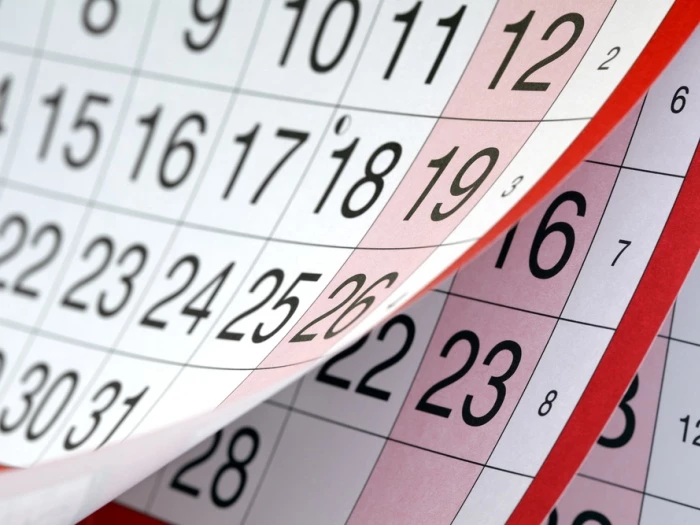 With summer days just around the corner, we are mindful that there are a huge number of village events in the pipeline.
Since you tell us that you like this format, we include a list (in date of order) of some of the fantastic activities that are scheduled for the next few weeks.
This list is in addition to the regular activities that take place on a weekly basis.
So, diaries & calendars at the ready ..... all booking details etc. will appear online (and many have been featured already) – keep watching www.tattenhall.org for updates ...
5/6/7 May – 'The Company of Wolves' – based on the stories of Angela Carter – take a 2.5mile stroll or a 5mile run through Delamere Forest – this is a promenade theatre adventure for walkers and runners.
7 May – 'Be the Beast' – fantastic team building challenges at The Successfactory and all proceeds will be donated to the Charity 'Act for Wildlife'.
8 May – 'Folk and Supper' evening at the Barbour Institute (this event was completely sold out last year) – doors open at 6.30pm and no tickets will be available on the door.
14 May – Tattenhall Gardening Society are holding their 'Annual Plant Sale' at the Barbour Institute from 11.00am.
15 May – Quorn Family Tennis Competition at the Flacca from 2:30pm.
18 May – Official Opening of 'The Vault' – details to follow.
19 May – West Cheshire Rural U3A AGM – come and have a look at our new website and varied interest groups – Barbour Institute – 2.00pm.
20 May – a performance of 'Origins' at the Barbour Institute at 7.30pm. This psychological thriller is in partnership with 'Developed with the Lowry' and the 'Cheshire and Lancashire Rural Touring Partnership'.
21 May – 'The Vault' Open Day – an opportunity to see this new and valuable asset to the village (from 10.00am).
21 May – 'Tatten-ball' otherwise known as Tattenhall Ball promises to be another glamarous and fabulous event.
4 June – Tattenhall Garden Trail – on everyone's Wish List – let's hope it really is a 'flaming June'.
5/6/7 June – exciting times for the Tattenhall Cricket Club – they are hosting their first 3-day Minor Counties Cricket event at the Flacca.
9/10/11 June – TADs summer performances are likely to be another fantastic success and all proceeds will support the new Tattenhall Playground.
12 June – Party in The Park – in celebration of The Queen's 90th Birthday – there will be traditional games, races, a Hog Roast, cakes, ice creams and a beer tent – not to be missed (between 4.00-7.00pm).
16/17/18/19 June – 'Bolesworth CSI**** International' – top international showjumping together with displays and activities across the showground.
26 June – Church Fete – from 12.30pm on the Park.
29/30/31 July – CarFest North at Bolesworth Castle.
16 September – A Golf Classic at Aldersey Green from 11.00am.