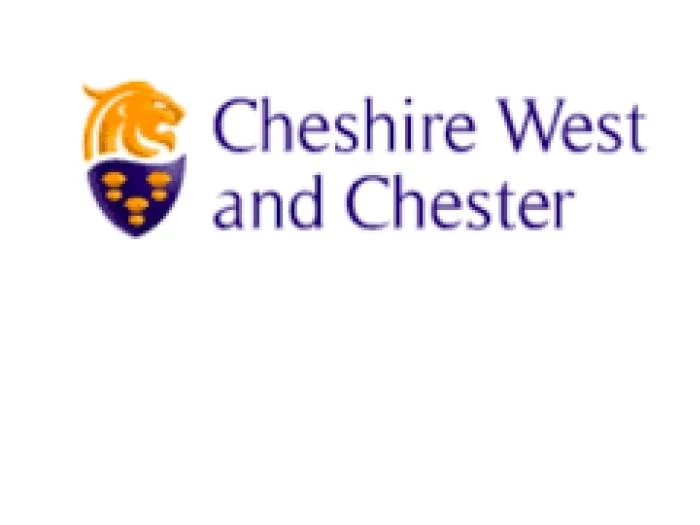 Residents of Cheshire West and Chester will be able to find out about the recent flooding events in the borough through a special online webinar event.
Representatives from agencies who responded to the floods, including the Council, The Environment Agency and United Utilities, will take part in the live event on Tuesday, 2 March at 6.30pm.
The meeting will provide an overview of the response to the flooding everts in January, and outline what measures were taken to ensure public safety and protect homes and properties.
It will also focus on the support provided at the time and the ongoing support provided to residents and businesses, together with outlining the extensive clean-up operation in the aftermath of the incident.
The session will be opened by the Leader of Cheshire West and Chester Council, Cllr Louise Gittins. In the days following the flooding, Cllr Gittins wrote to government officials from the Department for the Environment, Food and Rural Affairs urging them to support those communities affected by the flooding.
At the height of the flooding, 244 residential and 92 business properties were affected. In total, 152 properties were flooded, with 128 people were evacuated from their homes.
CLICK HERE to read full article with links to Webinar.