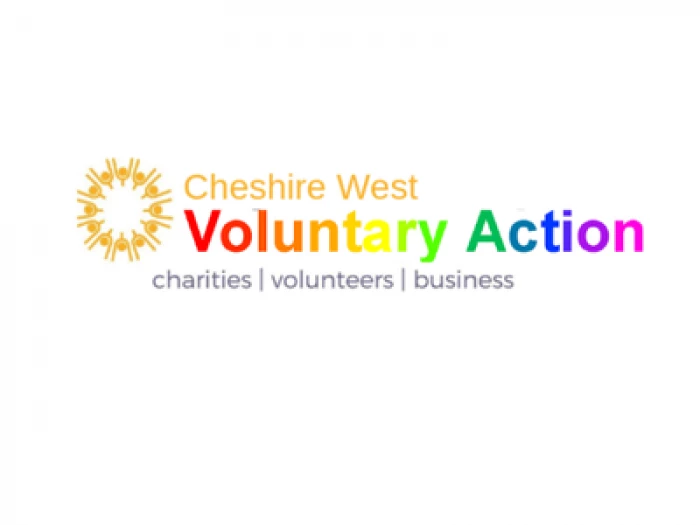 Cheshire West and Chester Council Launches a Coronavirus (COVID-19) Helpline
Cheshire West and Chester Council has recently launched a coronavirus (COVID-19) helpline to provide advice and support and, where necessary, make arrangements for food, medicines and social contact.
The helpline is available from 8am to 7pm every day from Monday through to Sunday.
Call: 0300 123 7031
You can also get in touch by email: enquiries@cheshirewestandchester.gov.uk.
There is guidance available for those with underlying health conditions, as well as those in the most vulnerable groups. Click Here to read the guidance for both groups
There is also a helpline for any carers who are impacted by COVID-19 and need support and advice.
Call: 0300 102 0008
Coordinated Community Response
The coordinated community response in west Cheshire continues to grow, with more than 1,500 residents offering their support.
Cheshire West Voluntary Action (CWVA) has been busy signposting volunteers to local charities and community groups wherever possible.
Another important message is that people can be good neighbours and help those who need support in their area. Click on the link below for advice:
Advice for good neighbours and community initiatives
The Government has also issued some useful guidance for community responses across the country. Click on the links below for more information:
Safeguarding factsheet for community volunteers
DBS check arrangements
How to help safely
Fraud control in emergency management
People volunteering to help their communities during the COVID-19 outbreak don't need to contact their transport insurer to update their documents or extend their cover, the Association of British Insurers (ABI) has confirmed.
If you are using your own car for voluntary purposes to transport medicines or groceries to support others impacted by COVID-19, your cover will not be affected.
Funding Opportunities
As well as the Council's Community Response Fund, Cheshire Community Foundation (CCF) has set up a Cheshire and Warrington COVID-19 Response Fund.
CCF's Fund will prioritise funding to charitable projects across the county that are supporting people affected by the virus, helping to keep them safe and supported in their homes and reducing pressure on the NHS.
Click here for information about both funding opportunities
Some other funding streams have become available over the last couple of days. Click the links below for more information:
Charities Aid Foundation's Rapid Response Fund
Sport England's Community Emergency Fund
Keep in touch
CWVA is here to support members wherever possible so please reach out to any of your usual contacts in the team. If you have a more general query, email: enquiries@chesterva.org.uk.
The team has put together a form for members to share information about the impact COVID-19 is having on their organisation.
Click here to complete the form
The Government has also issued guidance for the sector about how charities can cope in the current challenging climate.
Click here to view guidance for charities
CWVA members continue to provide valuable support for some of west Cheshire's most vulnerable residents.
If you would like to share any of the inspiring work you're doing, please email: ryan.gould@chesterva.org.uk and this can be used across CWVA and the Council's communication channels.