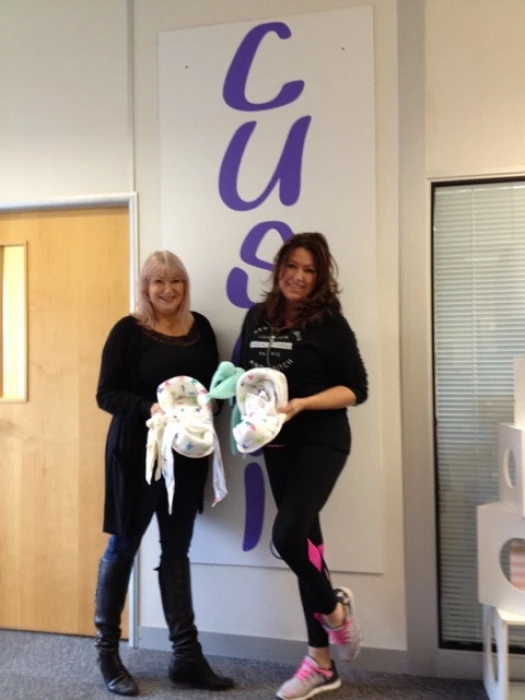 Tucked down in Tattenhall's Canalside Business Park is 'CUSKI Baby Limited', a company specialising in baby essentials – how can you have missed such a company you ask?
And, what a wonderful story!
Mother and Daughter, Judy and Suzy Cannizzo, founded their business in 1999 with just 1 product – a bespoke baby comforter.
And now, in 2016, and with over 100 products in their range, the NHS has not only endorsed their 'Claire's Nest' product with 'NHS Protocol' status, but they are now an everyday and essential item in the Neonatal Units of some of our leading NHS UK Hospitals such as Liverpool Women's Hospital, Alder Hey, St Mary's in Manchester and Paddingon (the latter famous for the births of Prince George and Princess Charlotte) and, of course, the Royal Victoria Infirmary Newcastle (the Neonatal Team of whom specifically designed the product which is now made exclusively by CUSKI). What an absolute coup!
Based on their increasing success, they have also introduced a brand new factory outlet shop too with a range of fabulous baby essentials! And, just to satisfy your curiosity, all CUSKI products are ethically sourced and produced.
Check out their products at www.cuskishop.co.uk
Alternatively, pop down to the business – telephone number 01829 771825 to check their opening times.