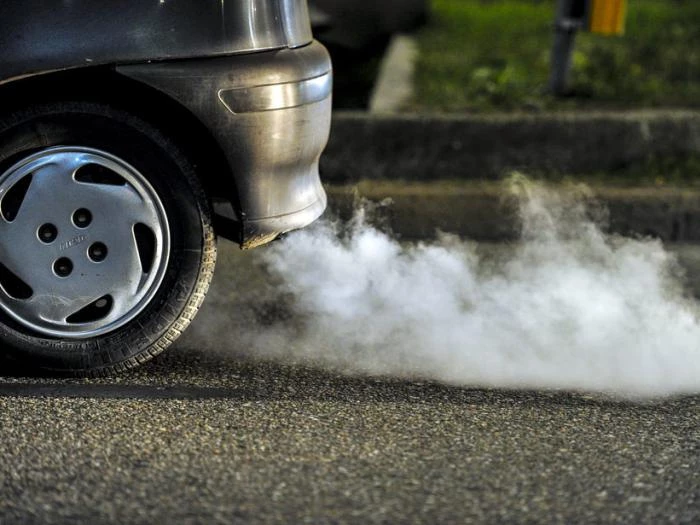 Roads which are adjacent to the Park School (Tattenhall Road and Chester Road) are still witness to some motorists who leave their cars idling, particularly during the peak periods of the school drop-off and/or pick-up.
Health experts, however, state that children and older people are most at risk from toxic air and that 'no-idling' zones should be used outside schools, care homes and hospitals.
Westminster City Council has already introduced £80 fines for drivers caught with idling engines.
We are all aware that air pollution is a major risk to our health and as responsible motorists we should surely be seeking to reduce emissions locally, without the need to implement a no-idling zone around the school.
So, please switch your engines off (we know you are the minority) and consider this comment from the RAC ...'We welcome the principle of no-idling zones, especially outside schools, hospitals and care homes. No-one should have to suffer dirty air as a result of a driver leaving their engine on unnecessarily. Sadly, many drivers don't realise the harm they are causing by doing this.'