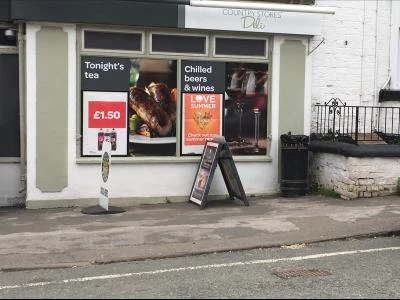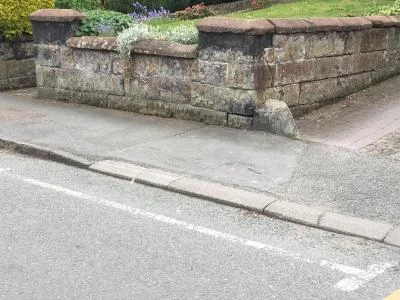 Dropped or lowered kerbs are ramps that allow easy passage from pavement to road for wheelchair users, push chairs and the visually impaired.
Two such dropped or lowered kerbs are positioned as follows:
outside of SPAR on the High Street, and
immediately opposite and adjacent to the Nine Houses and Pluto House
Please see images.
It is becoming increasingly frustrating for some Tattenhallers to get across our busy High Street at this location.
Some individuals park their cars on the white lines, paying scant attention to the dropped or lowered kerbs which are positioned to assist any wheelchair user, push chair user and visually impaired individual, safe passage from one side to the other.
So our 'Concern of the Week' is to please 'BE CONSIDERATE' and please avoid parking in these designated areas.