Sun 20th Sep 2020

Partly cloudy 17°C
The beautiful village of Tattenhall in Cheshire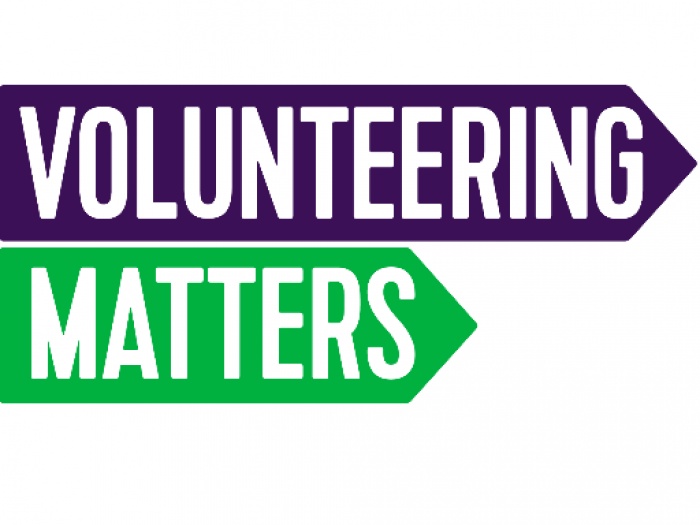 Webteam:
November 2016
Tattenhall is a thriving and expanding rural community.
Like me, I am sure many of you lament the passing of the Tattenhall Country Market after a 38 year presence within our village.
Reading the flyer which was distributed to Country Market customers last Friday, it seemed hard to ignore that requests for volunteers within the village often fall on deaf ears YET community volunteering matters!
That the Country Market is to close at Christmas because many of it producers and those that assist are approaching their retirement and beyond, raises a couple of immediate questions. The first is why a 'rallying call' from the Country Market had not been heard within the village, enabling a younger profile of individuals to be trained up and to whom the baton could be successfully transferred. The second, regrettably, relates to the need for committed community volunteers and why many individuals who might have the time, do not opt for volunteering.
Our village, for example, is desperately short of volunteers for 'Older People Active Lives' (OPAL); an organisation which operates out of the Barbour Institute on Tuesdays. Tattenhall Online has raised this issue on behalf of OPAL several times throughout 2016, in the hope that a body of younger volunteers and recruits might come forward. Alas there has been no such uptake albeit that volunteering is rewarding and flexible, with individuals able to offer as little or as much of their time as they wish.
'Litter picking' in March was another example where but a handful of volunteers were prepared to take on the challenge of involving themselves in the 'Clean for the Queen Campaign' that we promoted or, for those of you with indifference to monarchy, to simply assist in cleaning up the community in which we live. Unquestionably, a concern within Tattenhall has been the increasing amounts of litter on roadside verges, in Jubilee Wood, on the High Street, around the Flacca playing fields — in fact, just about anywhere! However, other than Cllr Iain Keeping, a handful of individuals, and members of the WI and TWiG, few volunteers appeared on the advertised 'litter picking days'.
The village 'Pantomime' is yet another example of a body of volunteers who have selflessly given their time and energy to the community over a number of years BUT the prolonged call for a new director and the fact that there is to be no Pantomime this season must surely raise questions as to where our sense of 'community' now lies.
TWiG too is constantly requesting volunteers to assist in their weekly practical conservation sessions. This voluntary organisation now manages 24 acres of land within the Parish including unimproved grassland, woodland, wetland and meadow. Their requests for volunteers also appears to have fallen on deaf ears.
Tattenhall Online is not passing judgement. Without doubt there are individuals in the village who are unsung heroes and who give (and have given) their time voluntarily over weeks, months, years. Moreover, our ability to raise significant amounts of money for charitable causes continues to surpise. That said, the age profile of our community is changing with the expansion of new housing. Presumably, individuals continue to flock into Tattenhall because it is a wonderfully served village and a delightful community in which to live.
With that in mind, 'Community Volunteering Matters' — perhaps you would like to make a difference and get involved — a list of village organisations is to be found under 'Directories' on the toolbar at the top of the Home Page.