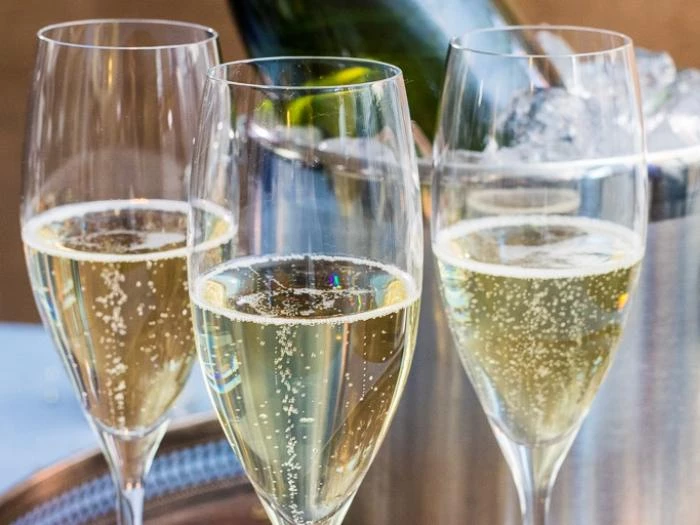 Without doubt, Nikki Barraclough has made the Ditzy Rose Makery a huge success in the Village; her reputation goes before her.
Does this woman every draw breath you ask – there are workshops, crafternoons, children's parties, sewing lessons, craft courses, private sewing lessons and more!
But Nikki's 'Christmas Shopping Evening with Neals Yard' is an event when we can pop into her store, shop locally, and enjoy a glass of Prosecco and Nibbles.
So, don't miss it – stocking up with all those wonderfully creative items for the holiday ....
Location – Ditzy Rose Makery, High Street, Tattenhall
Date – Friday, 7 December
Time – 6-8pm
See you there ....