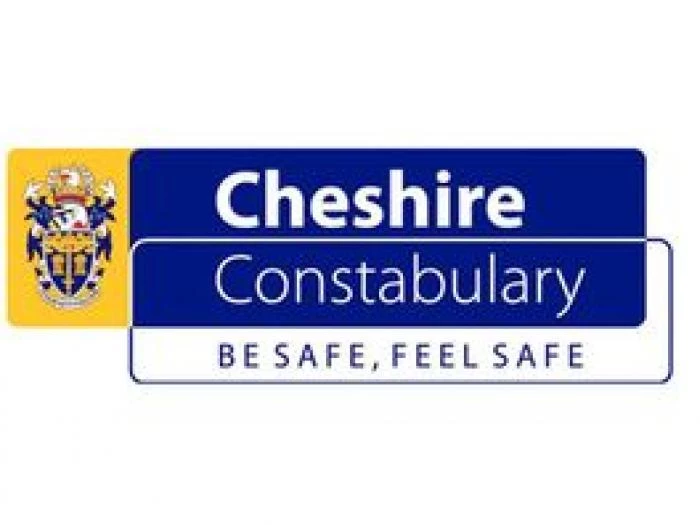 Law Abiding Citizen Alert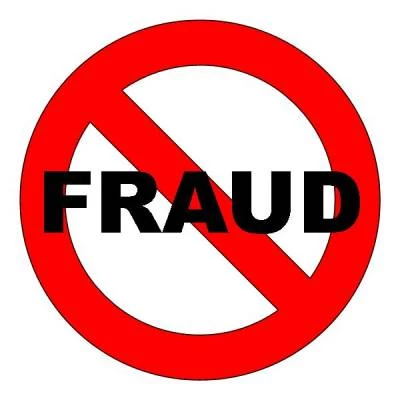 Have you received an email where your name is in the subject line and the main body of text is as below:
"Hi, name!
I am disturbing you for a very serious reason. Although we are not familiar, but I have significant amount of individual info concerning you. The thing is that, most likely mistakenly, the data of your account has been emailed to me.
For instance, your address is:
real home address
I am a law-abiding citizen, so I decided to personal data may have been hacked. I attached the file ' surname.dot that I received, that you could explore what info has become obtainable for scammers. File password is ' 2811
Best Wishes,"

The emails include an attachment ' a '.dot' file usually titled with the recipient's name. DO NOT OPEN THE ATTACHMENT !
This attachment is thought to contain the Banking Trojan Ursniff/Gozi, hidden within an image in the document. The Ursniff Banking Trojan attempts to obtain sensitive data from victims, such as banking credentials and passwords. The data is subsequently used by criminals for monetary gain.
CLICK HERE to get more information or to report an incident