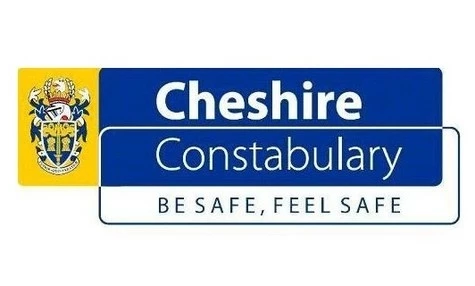 Tattenhall Ward – Beeston, Burwardsley, Brown Knowl, Broxton, Duckington, Gatesheath, Handley, Hargave, Harthill, Hatton Heath, Huxley, Newton, Milton Green, Tattenhall, Tilston Fearnal and Tiverton.
Crimes reported 01/05/2022 – 31/05/2022 inTattenhall Ward :
12/05 Burglary dwelling Damage caused to property on new housing development in the village, no lines of enquiry.
20/05 Criminal damage Reports of damage to a metal pole within grounds of the castle
24/05 Criminal damage Damage caused to a bronze age door believed to be linked to the above incident.
26/05 Theft Theft of headlights from car at 4x4 garage.
If you see something suspicious or that you think the Police might need to know about, please report it.Dial 999 in an emergency or 101 in a non-emergency.
Surgery Dates Tattenhall and Malpas and Farndon :
13th June Jubilee Hall Malpas 10-11am
13th June Outside Lewis on Farndon High street 13.00-14.00
17th June Barbour Institute Tattenhall 11-12
23rd June Old Fire station Malpas 10-11am
29th June Barbour Institute Tattenhall 10-11am