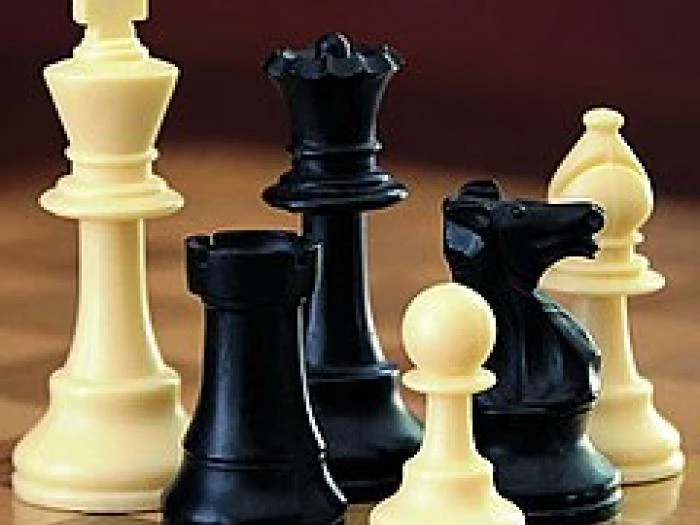 A New Year Message from Tattenhall Chess Club
Tattenhall Chess Club is focusing on establishing chess in Tattenhall. First and foremost, therefore, we give interested people opportunities to play social chess on a regular basis, to get education (if they want), and to improve their abilities in a pleasant atmosphere.
A warm welcome to all: young and old, beginners and advanced, male and female.
The Chess Club offers special support for beginners and particularly welcomes both girls and women who are under-represented in chess.
Semi-advanced and advanced players are cordially invited to join our team in the Wirral Chess League (www.wirralchessleague.uk).
For information, we meet every 2nd and 4th Monday of the month at 7.00pm at The Sportsmans Arms, Burwardsley Road, Tattenhall, Chester CH3 9NS.
We look forward to seeing you at any of the following in the next few weeks:
8 January
22 January
12 February
26 February
12 March
26 March
9 April
23 April