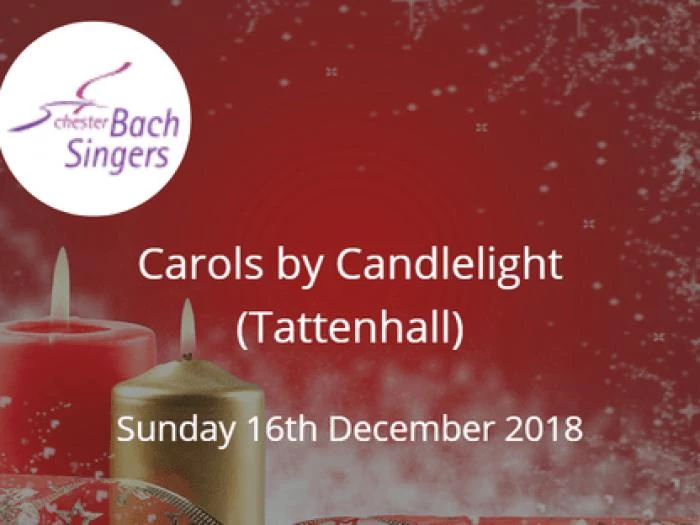 Sunday 16th December in St. Alban's Church at 7.30pm
Join 'Chester Bach Singers' for a mix of carols and seasonal music.
Audience participation optional but it's more fun if you do.
Tickets £12 (including refreshments – mulled wine and a mince pie)
For information about tickets see website www.chesterbachsingers.org.uk.
Buy online at chesterbachsingers.yapsody.com (no booking fee), by telephone 01244 470890 (£1.50 booking fee), from choir members (770104 or 770463) or buy on the door.