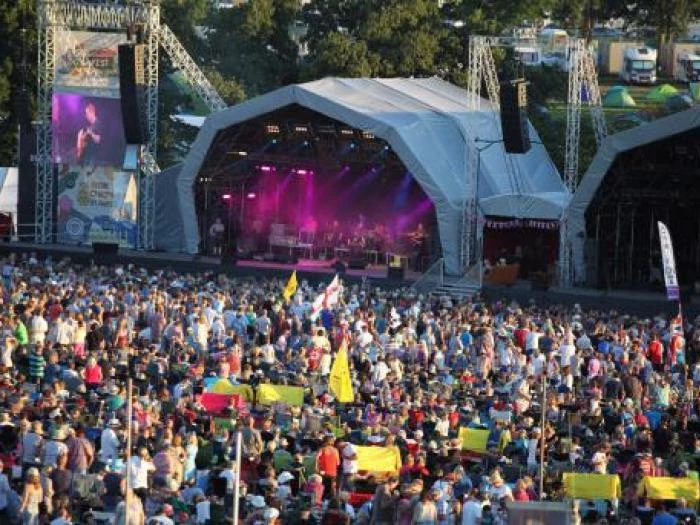 There will be some minor disruptions today as the final festival-goers etc leave Bolesworth – well done to everyone, particularly with the challenges presented by some sudden downpours!
The event organisers have issued the following information regarding traffic flow for local residents and those working in the immediate vicinity. Thank you to everyone for their co-operation and support.
Advice falls into the following categories
General Traffic Information
Temporary Restrictions
Temporary Traffic Lights
Anticipated Peak Traffic Flow Periods
Please CLICK HERE to be directed to the Bolesworth traffic announcements.