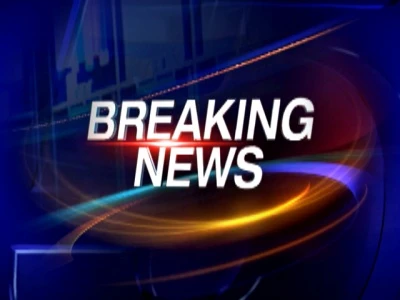 United Utilities have just announced that the hose pipe ban planned to start 5th August, has been called off.
Recent rainfall, cooler temperatures and a reduction in water usage have led to the ban being lifted.
United Utilities has warned that it may still need to introduce a ban at a later stage if the dry weather continues.
The company thanked customers for conserving water and said they did not "want to inconvenience customers unnecessarily at this time. Our leakage teams are working 24 hours a day to find and repair as many leaks as possible and we have been moving water around our network, the long range forecast from the Met Office is one of relatively dry weather into the autumn, so future restrictions are still a possibility if more rain doesn't arrive."