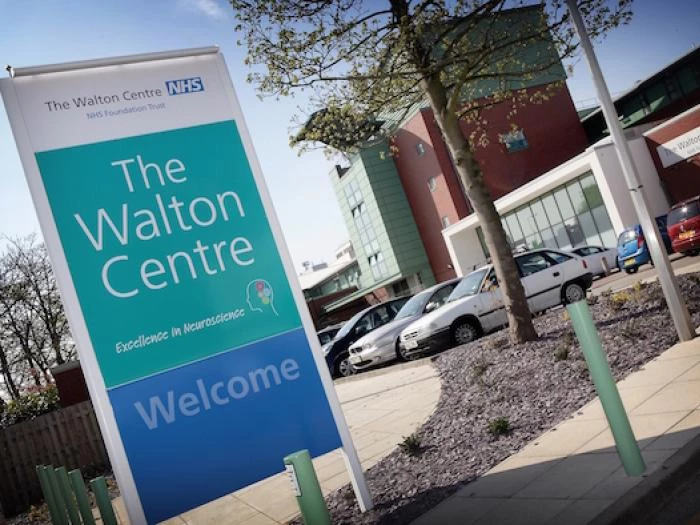 Lucy Okell has informed us that the Okell family will be doing a charity fund-raising walk along The Sandstone Trail on the 22nd September for The Walton Centre Charity in thanks for the excellent care they have provided for her mother Sue.
Lucy tells us "Last October my mother suffered a burst aneurysm in her brain and underwent life threatening surgery... in the past 10 months she has continued to progress and her strength and determination is a miracle! We as a family are doing a sponsored walk 20 miles along the Sandstone Trail and are raising money for the Walton Centre rehab unit where she is currently being treated. We live in Burwardsley and have been local to Tattenhall for many years. We are raising money for the extra activities that the staff at Walton organise over and above the excellent day care, as this interaction makes such a difference."
The full story can be read on the Just Giving website CLICK HERE. It is heart-warming to hear of the determination and bravery of a local resident and to hear of yet another example of exceptional care and expertise within the NHS.