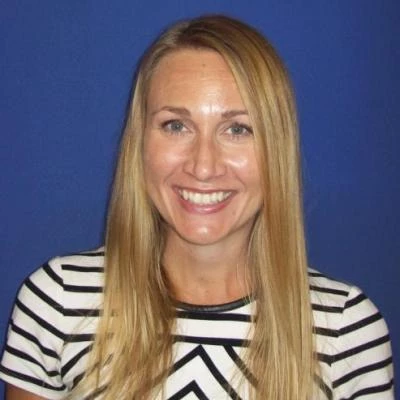 Dr C Teplicky, who joined our Village Surgeries Practice just last year, has most recently been part of a massive fundraising initiative which was held here in Chester.
Unusually, this involved her participation in a BOXING MATCH – perhaps the first time the Webteam has ever reported on such an initiative.
Dr Teplicky's JustGiving Page for Cancer Research UK can be viewed by CLICKING HERE
Her page is still open for donations.
As she says, we all know someone affected by cancer, so 'if you're able to donate, every little bit helps and no amount is too small (or too large!)'.