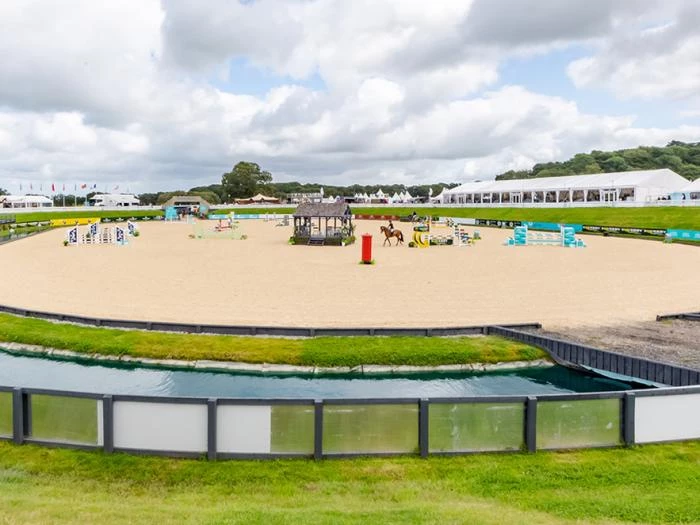 Equerry Bolesworth International Horse Show
Taking place from 9th to 14th June, against the iconic backdrop of Bolesworth Castle, this year we invite you to enjoy a thrilling six days of world-class equestrian sport!
Early Bird ticket buyers can enjoy 30% off, plus free parking.
Offering World Class Dressage, Showjumping and Eventing, an extensive shopping village with a blend of equestrian and lifestyle retailers, arena side bars and restaurants, not forgetting unrivalled live entertainment; the only place to be this summer is Bolesworth.
Spectacular Show Line-up
We are excited to be presenting a new 'Bolesworth Lifestyle' experience at the Equerry Bolesworth International Horse Show 2020.
A key date in the equestrian series, this year's show will bring a fresh fusion of sport, lifestyle and hospitality.

ON SALE: Enjoy 30% off with Early Bird
Book your tickets now.
Book Now For Early Bird Prices CLICK HERE