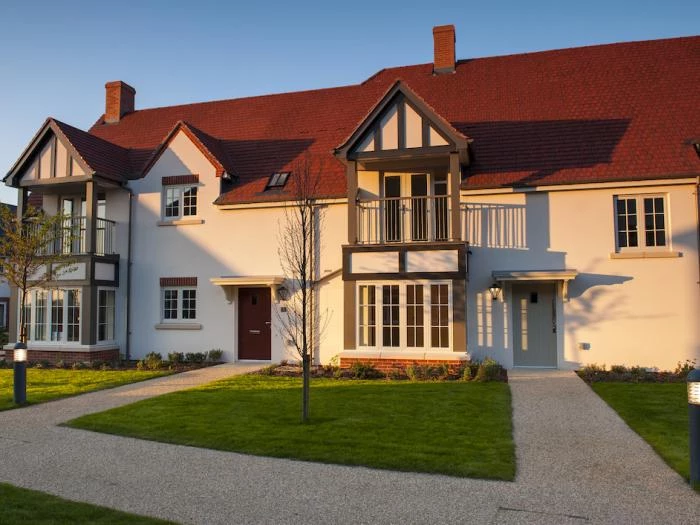 As you will know from our previous reporting, Bolesworth Estate has been working with award-winning developers, Inspired Tattenhall, to deliver a retirement housing project on the edge of Tattenhall, which includes a collection of 48 luxurious retirement apartments in a safe village environment.
Now available to purchase, the Bolesworth Estate is excited to offer residents a limited number of affordable 'shared ownership' dwellings for sale.
Providing residents with a luxurious and liberated retirement as part of a like minded community, the village development offers an enviable array of facilities, from a spa and wellness centre to a village bistro and shop. Making this exciting and unique opportunity open to people from the local community, The Bolesworth Estate, has secured 5 properties that will be made available under an exciting shared equity opportunity.
Open to those with a local connection, either living locally or with family in the area, the scheme offers the opportunity to save 25% on the purchase price, meaning that prospective residents will buy a 75% stake in the property.
Nina Barbour, Managing Director of the Bolesworth Estate comments: "Bolesworth has always been a key stakeholder in the local area and proud to play an active part in the Tattenhall community. Inspired Tattenhall is an exceptional development that provides residents with the comfort and security that many crave in later life.
"We are delighted to be able to offer this opportunity to local residents who wish to buy an apartment on this beautiful site."
For more information and current availability on the Inspired Tattenhall shared ownership dwellings please contact: 01829 289 124 or visit the website by CLICKING HERE