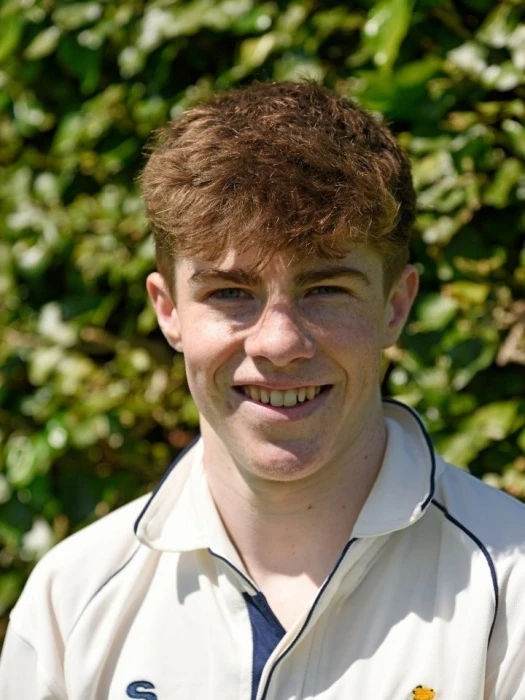 Tattenhall Cricketer 'Henry Dobson' won the prestigious award for the 'best young player' at the Cheshire County League Presentation Dinner on Friday night.
Now studying at Denstone College, former Tattenhall Park School and Bishop Heber High School pupil 'Henry' continued his progress in winning the 'Cheshire Youth Cricket Player of the Year' after a season where he made 8 scores of 50 and a career high 149 against Derbyshire u17.
As a 16 year old Henry was selected to make his full Cheshire debut against Shropshire at Nantwich. He has continued to improve his all round game with more bowling responsibility for Tattenhall during their 2016 season.
Congratulations from all at The Flacca on a special year of achievement and continued success on his cricketing career journey.
Congratulations too from Tattenhall Online!
(image by kind permission of Keith Titchener)