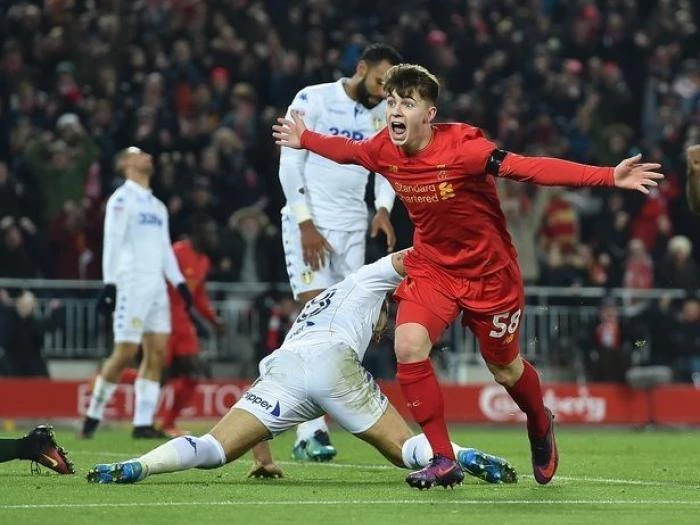 Our very own Ben Woodburn has won Liverpool Academy Players' Player of the Season Award.
Ben's magnificent season (many aspects of which have been reported here on Tattenhall Online) was capped off in style at Liverpool's Annual Awards Ceremony last week, where Ben was named as the academy's best player for the 2016-17 campaign.
Ben said ... I'd just like to thank everyone who voted for me to win this award, it means a lot
He also commented ... I'd also like to thank my family and the staff of Liverpool who have helped me achieve what I have this season
And as a reminder ... Ben is 'Tattenhall's Treasure' ... he is a former pupil of Tattenhall Park Primary School and The Bishop Heber High School.
Our warmest congratulations to Ben!!