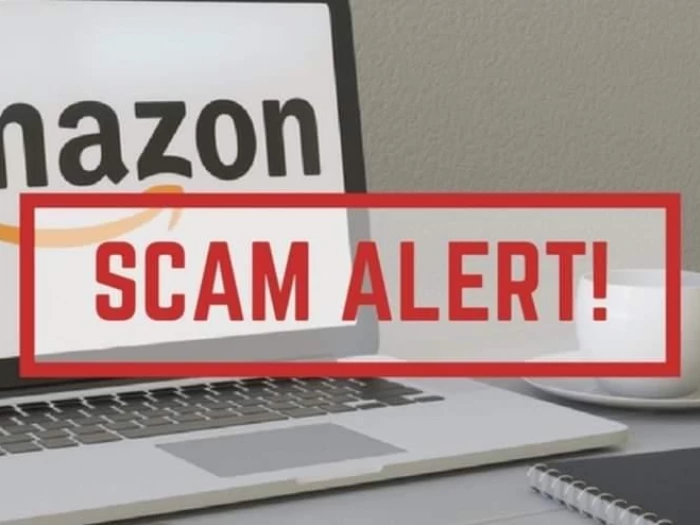 Beware of an Amazon Prime Scam.
If you receive a call with a recorded message telling you your Amazon Prime membership is being automatically renewed then immediately terminate the call.
It is a phishing scam which will result in you giving fraudsters your account details.
Amazon will never call you.