Benefits of the Alexander Technique
The way we use ourselves in everyday activities may seem harmless. What possible danger could there be in a little excess tension as you brush your teeth or answer your phone?
The answer is the danger of Habit.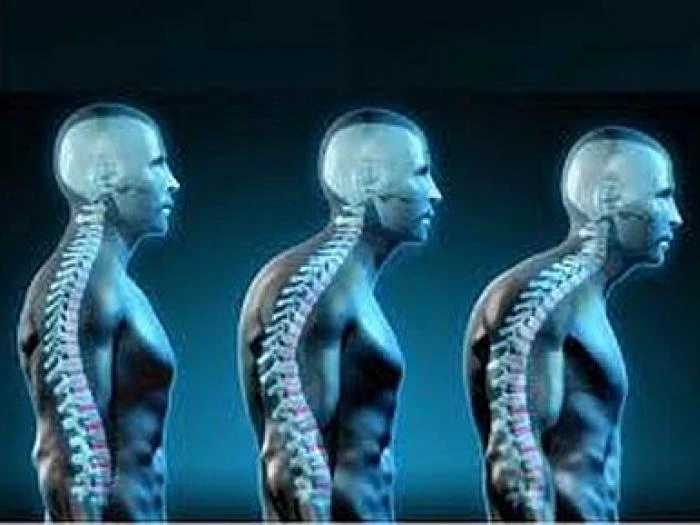 We are all creatures of habit and repeat the same patterns of tension every time we open a door, click a mouse or turn our heads. We repeat each simple movement countless times throughout our lives, constantly reinforcing the degree of effort, haste and compression that goes with it. This embeds habitual patterns a little deeper each time.
Over years of repetition the accumulated tension and compression will make you look and feel old, can impair your health and mobility and you will find you no longer have energy to waste.
The Technique gives you a choice about how you perform any daily activity. Applying Alexander skills will reduce the amount of wasted effort, simplify every task and clarify your thinking about how you perform every little thing. And you have the rest of your life to practice and get better!
Recently two large clinical trials have also shown that lessons in the Alexander Technique have led to significant long-term benefits for people with chronic or recurrent back pain and for those with chronic neck pain
If you are interested in finding out if the Alexander Technique can help you, please come along to an Introductory Workshop at The Studio, Bolesworth Road on Friday 20th April 2 – 4pm.
There are follow on workshops for five weeks after the Introduction if you want to learn more.
Cost: £25 per session or £120 if all the sessions are booked and paid for in advance.

To book, please contact Jill on 01829 771895
www.thestudiotattenhall.co.uk