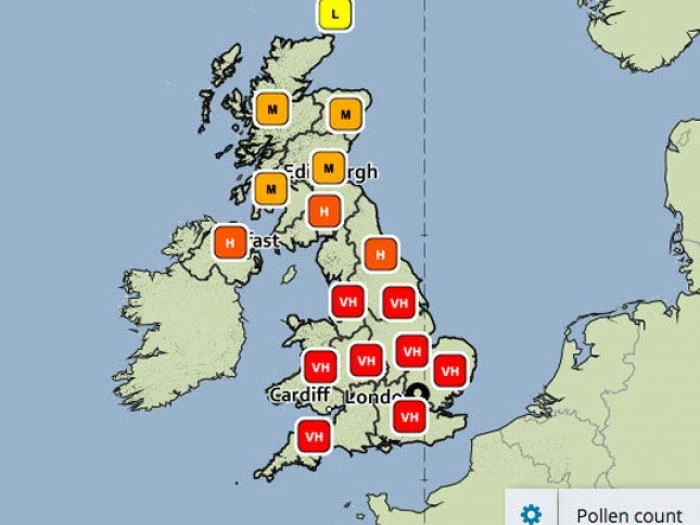 There are approximately 13 million sufferers of allergic rhinitis and hayfever in the United Kingdom.
They endure an annual misery which ranges from mild symptoms such as a runny nose, to more severe complications, such as asthma attacks.
Allergic rhinitis may impair quality of life, interfering with work, sleep and recreational activities.
Acupuncture can help – here's how ....
*Evidence from systematic reviews suggests that acupuncture can be a safe and effective treatment to relieve symptoms of hayfever/allergic rhinitis.
*Acupuncture may also help to relieve pain and congestion in people with allergic rhinitis by: reducing inflammation and by Increasing lacal microcirculation which aids the dispersal of swelling.
For the treatment of allergic rhinitis, Lynn offers Acupuncture treatment and is able to advise her clients on self- help treatments which can be administered at home and which help relieve the symptoms.
For more information contact Lynn Owen Lic.Ac : 0787 037 3545
http://www.lynnowenacupuncture.com/