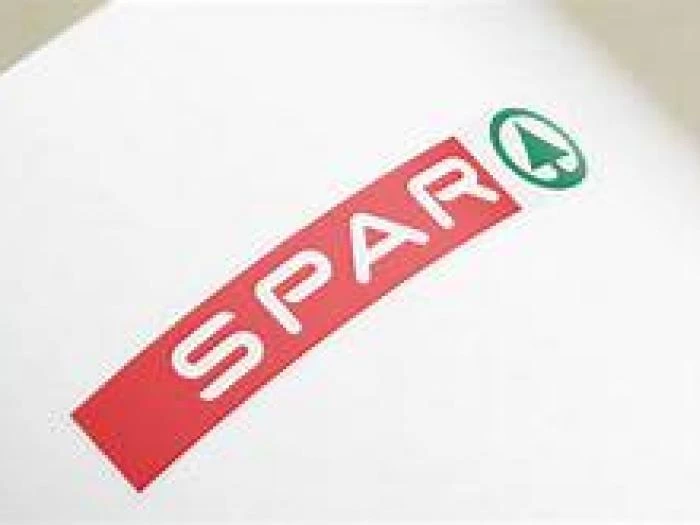 Thom Morton, Director of SPAR Tattenhall, is excited to confirm a fantastic refit of the store.
This is scheduled to take place during the week commencing 18 February.
Whilst the refit will take the best part of two weeks, Thom wishes to emphasise that the store will not close fully but may close early on some days, whilst opening late on others. Tattenhall Online will keep everyone up to speed in this respect.
So what's new you ask?
New LED lighting will be installed in store which is recognised to be energy efficient, as well as the cleanest and most eco-friendly method of illumination throughout.
SPAR will be the first store in the area to display electronic shelf labelling which gives customers an improved user service in the aisles where they make their daily decisions. Labels and prices will be much easier to read, whilst more detailed information will also be available to users. Thom is committed to giving customers helpful product information so that they can make informed decisions whilst they are shopping.
A fresh squeezed orange juice machine will be installed – 'we don't need to preach to our customers the health benefits but we welcome this healthy option to our store'. The juice will also be available in reusable and recyclable glass bottles as part of Thom's continued commitment to the environment.
New display refrigerators will be installed throughout the store. Displaying and storing food products at optimal temperature is essential and the new fridges will be equipped with the latest technology; energy efficient and cost effective.
And, of course, to complement the refit, there will new flooring and fixtures throughout.
As a major contributor to the vibrancy of our High Street, Thom is obviously excited and recognises the need to keep customer experience the best that it can possibly be. Importantly, investment in our High Street is crucial to sustaining Tattenhall as a local service centre.