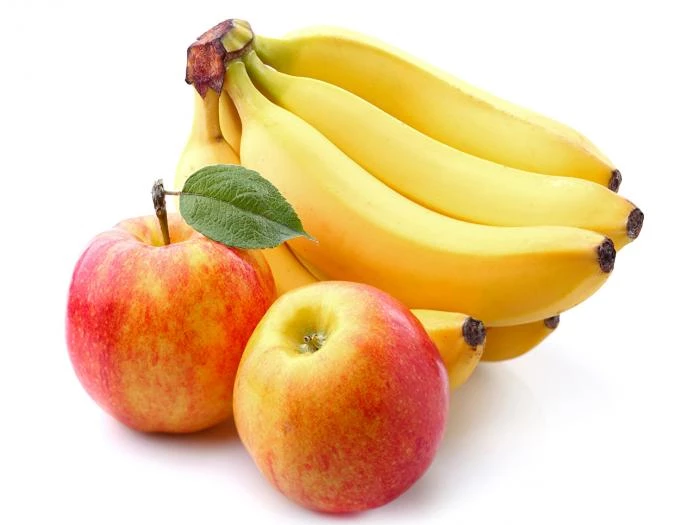 We have been featuring many stories on 'well-being' and 'healthy rural living'.
Not to miss out, Thom Morton has introduced a fantastic offer within his SPAR store on Tattenhall High Street.
What are you waiting for??
Whilst we don't profess to be experts, we all know the benefits of eating more fresh fruit! Without doubt they are a pivotal part of a healthful diet.
Thom is now offering a fantastic deal on the purchase of 4 pieces of selected fruits for just £1.
You might remember that we reported previously that Thom, Director of SPAR, had changed his fruit and vegetable supplier and is now ensuring that his produce is supplied direct to us from the Liverpool Market. This means, that not only are prices significantly cheaper for everyone but everything is so fresh and of much better quality.
So, get down to SPAR, and grab the latest and not-to-be-missed '4 for a £' fruit deals!
(we are mindful that Marie-Antoinette may never have actually said 'let them eat cake/brioche' or anything else, but we liked the link)