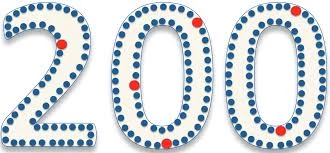 We are delighted to announce that the winners of the recent Tattenhall Community Association 200 Club draw on Saturday 3rd June 2017, are as follows:
Winner: number 58, who won '50.00
Second: number 20, who won '25.00
Third: number 68, who won '15.00
Many congratulations to all winners, who live locally.
The next 200 club draw will be made on Saturday 1st July during Bingo at the Barbour Institute. Good luck!