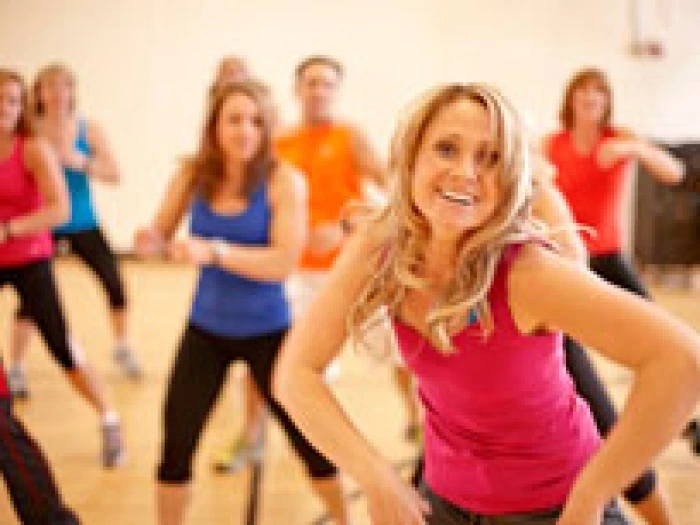 Zumba Gold delivers easy to follow, low-impact Zumba that will:
* Improve and maintain overall fitness
* Support healthy weight loss
* Build strength, stamina and flexibility
* Improve balance and stability
... all to our great range of Latin and other world music
A really effective, fun workout that is kinder to joints. This new class is suitable for men and women of any age – Monday's class is perfect for after the school run! Babies in slings are welcome too!
Come along dressed in loose and comfortable clothing. Flattish soled trainers and a bottle of water are all you need.
Mondays at 9.45 am (45 minute class) and Fridays at 12.30pm. Just £5 per session.
At the Barbour Institute
Any questions contact Mandy on 07511 229453 or mandy_dancekatalyst@yahoo.co.uk