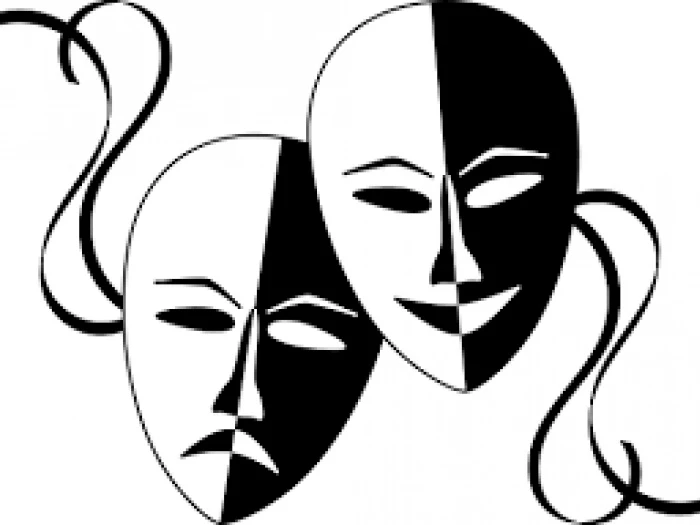 We are seeking a Director for our next pantomime in January 2017.
Experience not necessarily required – just a passion for live theatre.
Why not give us a call if you think you would enjoy leading a group of enthusiastic performers with ages ranging from 7 to 70?
This role is for directing only as stage production and management are provided by an experienced team already in place.
For more information ring 01829 772594 to speak to Tiz Corcoran, the Society Secretary.