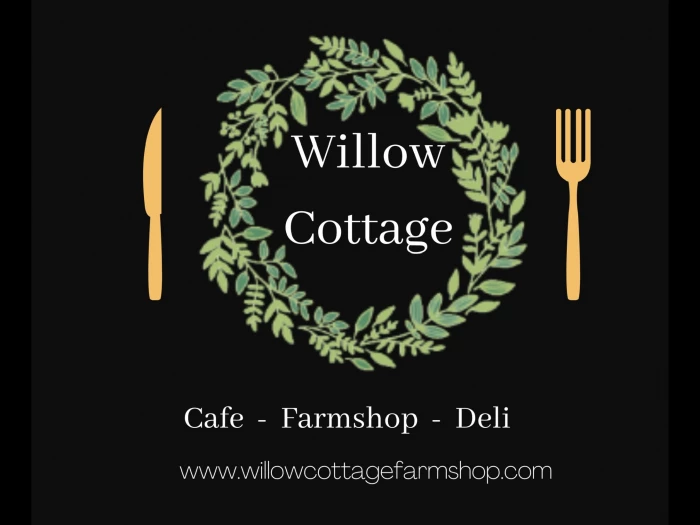 We are delighted to announce that we will be re-opening the farm shop and deli on 17th April. The cafe will be open for take out only with full menu available. Thank you to those of you who have supported us and we look forward to welcoming you back to Willow Cottage at Applegates
We have got lots of plans as we have quite a few different areas of the business:
Farmshop: organic fruit and vegetables; local/artisan/small batch producers; allergy friendly (I have multiple allergies); naturally gluten free; vegan; bespoke hampers; small gift area; alcohol. We source our produce very carefully and won't work with everyone. If it compromises our ethos then we say no. Reducing our need for single use plastic. We are also working on a project in the farmshop, will update when we know more but it is fab!
Deli: Again, local/artisan/small batch; allergy friendly, gf, vegan,etc.
Cafe: We use a lot of produce that we sell in the farmshop and deli. Reduces waste and helps us to be able to offer a kind of try before you buy kind of thing.
Outdoors: 'The Roost' An undercover heated area leading into a pavilion with bistro tables and fabulous lighting Be amazing for evening events...large seating area and large climbing frame and tractor. Chickens will be another addition soon.
Willow Cottage Kitchen: Award winning bespoke celebration cakes, bakes and allergy free ready meals. I am a qualified pastry chef and a coeliac. We won best bespoke allergen free celebration cakes Cheshire, 2 Free From Food Awards, a customer service award from Cheshire East and a Nourish Award -- the hardest in the industry to gain. We were approached by an upmarket supermatket for our gluten free cakes and walked away. As I previously said, we don't work with everyone!
The Roost: Once we are confident that we are able to, we will be opening a weekend bistro with casual, easy dining.
The Willows: Bedding plants, containers and hanging baskets from our greenhouse (going up soon)
Upstairs at WCK: We will be doing sugar craft lessons hosted by yours truly. Available to book for meetings, workshops also we will be using this for our new supplier taste testers.
CLICK HERE for our website which will be updated as we get closer to opening.