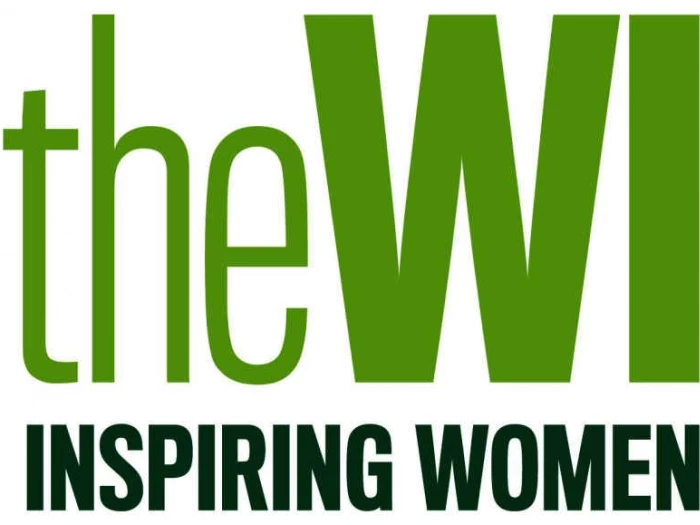 Very short notice but pop this in your diary.
The WI are holding a Coffee Morning on Saturday 19 March between 10.00am – 12 noon.
It will be held at 'Adari' – just opposite 'The Rookery' Doctors' Surgery on Chester Road – there is ample parking.
Delicious WI cakes and biscuits with coffee, tea or chocolate will be served.
Bring and Buy.
A raffle.
Admission £2.
We look forward wto seeing you.