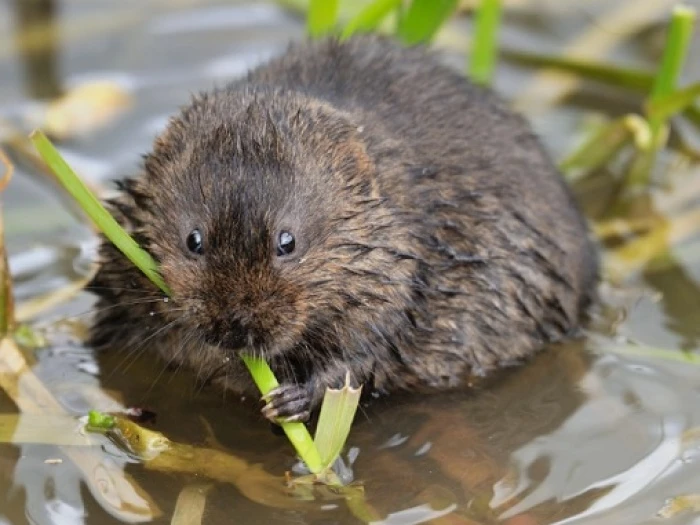 You have but 1 week left to submit any 'June entries' for our online photographic competition.
Just to remind you of this terrific image taken at the Tattenhall Marina by one of our local residents.
The monthly prize is a £20 voucher to spend at Spar Store on the High Street (thanks to Thom Morton).
What are you waiting for?
Conditions apply, see previous 'News' stories using the toolbar at the top of the page. Good Luck!