Tue 22nd Sep 2020

Patchy rain possible 20°C
The beautiful village of Tattenhall in Cheshire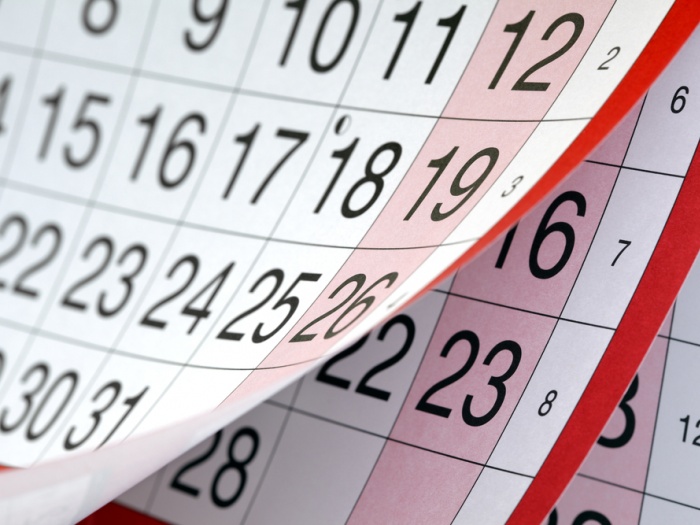 Webteam:
February 2016
This is becoming a regular feature and you keep telling us that you like it!! (thank you for that feedback).
So, an overview of 'What's On' up to the end of June and in date order and so many of these activities are charity events — 'Tattenhall is Truly Terrific'!
This, of course, does not include the general day-to-day events that occur within the village on a regular basis.
A 'Boden Sale Macmillan Charity Fundraiser' is to be held on Tuesday 23 February between 9.00am-7.00pm at 16 Barnfield, Tattenhall — Contact Fiona on 07545 997992.
'Film Night' at the Barbour Institute on Wednesday 24 February is the screen showing of 'What Did We Do On Our Holidays?' — starts at 7.30pm.
Our well publicised Defibrillator Training Courses begin again on Saturday 27 February — make a difference and contact Jill Raine on 01829 771895.
'Backfield' are back on Saturday 27 February with live music at the Barbour Institute, the proceeds of which will be donated to Prostate Cancer Research.
Now that otters are being regularly spotted in the village, TWiG is hosting an illustrated talk at the Barbour Institute on Wednesday 2 March at 7.30pm on 'Otter Spotting'.
Saturday, 5 March (12.30pm-1.30pm or 1.45pm-2.45pm) — relaxation and meditation sessions at The Studio (Gong Bath) — book early by contacting Jill Raine on 01829 771895.
A fantastic and worthy fundraising weekend is scheduled for Saturday and Sunday, 12 and 13 March (10.30am-4pm daily) entitled 'Nostalgic Burwardsley'. This is a two-day exhibition to be held at 'The Successfactory' which will display nostalgic photographs of Burwardsley and its people. All proceeds are to support the installation of a 'Roll of Honour' for the Burwardsley men who died in both The Great War and WWI.
The next Tattenhall Music Society Concert is on Sunday March 13 (we will keep you up to date online).
Nettle Events and Workshops are scheduled for 12, 15 and 22 March. Full details are shown on our calendar.
Saturday 16 April at 7.30pm sees Tap Tap Theatre perform 'Captain Morgan and The Sands of Time' at the Barbour Institute (described as a masterpiece, bursting at the seams with imagination and vivacity throughout') — ticket details to follow.
Are you ready to 'Be The Beast' on Saturday 7 May — a charity day of wildlife-themed challenges to be held at 'The Successfactory' in Burwardsley — contact Kate on 01829 771770 to book your place/team.
The Gardening Society will be holding its Annual Plant Sale on Saturday 14 May between 11.00am-12.30pm.
Friday 20 May at 7.30pm sees the production 'Origins' performed at the Barbour Institute — described as 'a psychological thriller that plunges into the heart of darkness' — ticket details to follow.
The Tattenhall Ball is an early summer highlight for some of you — Saturday 21 May 2016.
The Garden Trail will be held in 'flaming June' (fingers crossed) between 4-5 June.
Tattenhall will stage a 3-day County Cricket Fixture for the first time when Wiltshire visit The Flacca from 5-7 June — we encourage everyone to get to the game and make the most of this great opportunity for our local Cricket Club.
On Sunday 12 June, Tattenhall will be celebrating the Queen's 90th Birthday with a 'Picnic on the Park' — details to follow but pop this date in your diary now!
Bolesworth International is to be held between 16-19 June.
And, finally, the Tattenhall Village Fete will take place on 25 June.