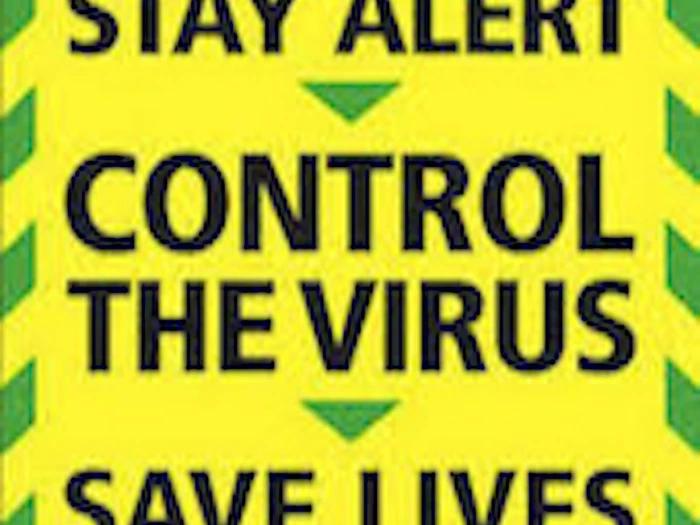 OFFICIAL INFORMATION SOURCE
The conventional news media and social media are awash with comments on the changes announced by the Prime Minister last Sunday. A question frequently asked is "What does "Stay Alert" mean?"
The official definition of what the Government means is to be found on its website Gov.UK page entitled "Coronavirus (COVID-19) – click here for the link.
The first page states:
"We can all help control the virus if we all stay alert. This means you must:
* stay at home as much as possible
* work from home if you can
* limit contact with other people
* keep your distance if you go out (2 metres apart where possible)
* wash your hands regularly
Do not leave home if you or anyone in your household has symptoms"
WHAT YOU CAN AND CANNOT DO
Gov.UK goes on to tell you what really matters – " what you can and cannot do" – click here to reach this page
There is a lot of detail, organised as Frequently Asked Questions. IT IS YOUR OFFICIAL SOURCE OF WHAT YOU CAN AND CANNOT DO.