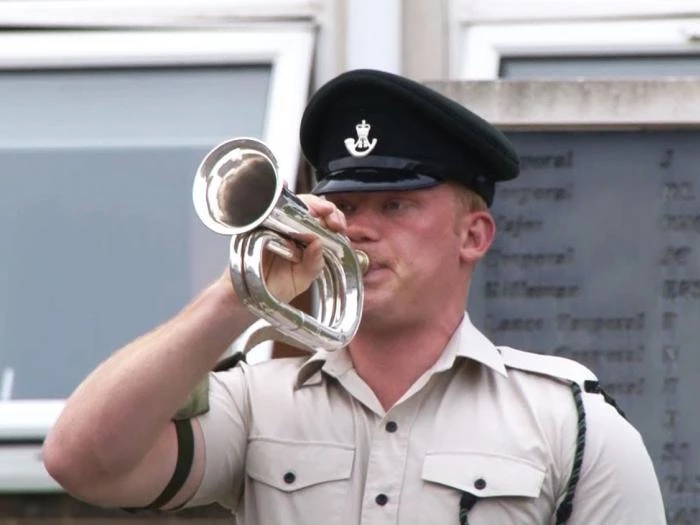 The Armistice Centenary is drawing ever closer and our planned events have already been published in the last issue of the Parish News Magazine (back cover).
We will also be inserting our formal invitation to everyone in the upcoming October Parish News Magazine so look out for that.
Tattenhall Online is also kindly publishing a host of articles in advance of the weekend to whet the appetite of everyone.
However, we would very much like individuals to step forward for the following roles:
A Bugler for Sunday 11 November
Serving members of the Armed Forces to lead the Sunday Parade.
If you are able to help then please contact Lisa White who is the lead Parish Councillor regarding this weekend of planned events – lisawhite27@live.co.uk