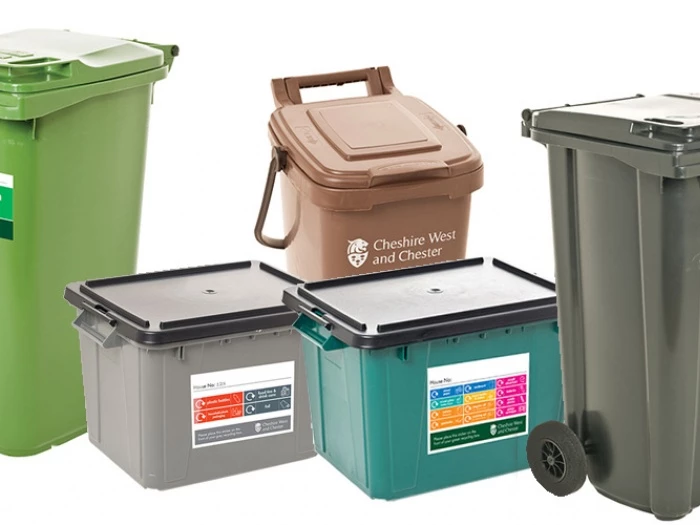 Just a reminder regarding the collection of waste and details about recycling over the New Year period.
Garden Waste
As always, Garden Waste will be suspended over the Christmas period, last collection is 18 December until 15 January 2018.
Your real Christmas Trees can be cut up and placed in the green bin or a number of charities are arranging to take away for a donation.
Household Waste
Household waste, brown food bin and recycling boxes will be emptied on Saturday 23rd December. There is no collection on Christmas Day or New Years Day (both Mondays), however the brown food bin and recycling bins only will be emptied on Tuesday January 2nd 2018, although extra recycling will be taken as long as boxes/bags are clearly marked.
Tattenhall Recycling Centre
Winter opening hours, October to March
Monday 8am – 4pm
Tuesday and Wednesday closed
Thursday and Friday 8am – 4pm
Saturday and Sunday 8am – 4pm
In addition Closed: Christmas day, Boxing day and New Years day.