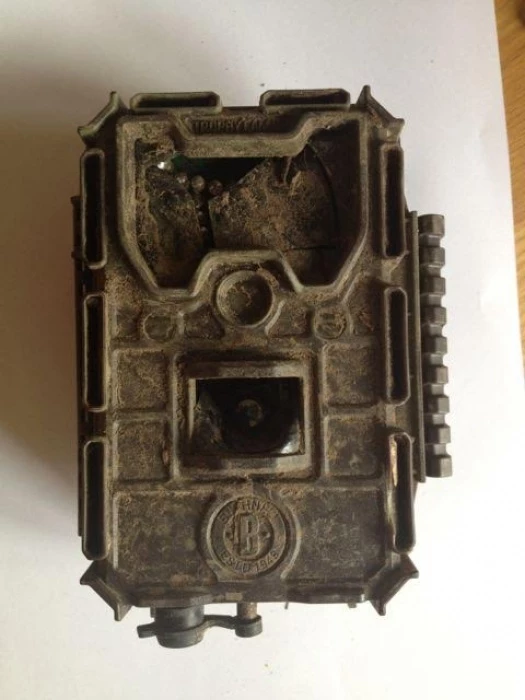 No-one likes to read about wanton vandalism within our beautiful village.
That said, we felt everyone should know that whilst the TWiG Bushnell Live Trail Night Camera has been found, it has been willfully destroyed.
The camera was strapped to a concealed, designated location that we manage, thereby allowing us to monitor lots of wildlife but, importantly, the return of otters to Tattenhall.
The camera had been unstrapped, its lens and sensor had been smashed and both the SD memory card and batteries had been removed. It was then tossed into the Mill Brook.
For what purpose we ask?
Disappointing to say the least!