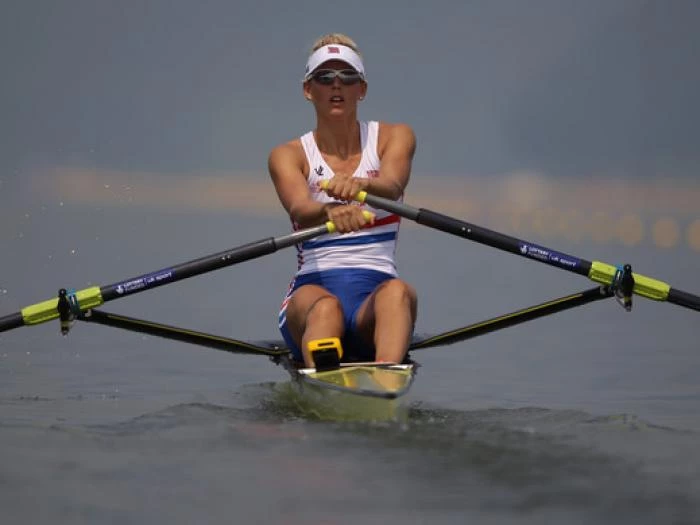 Victoria Thornely, whose parents live in Tattenhall, has just qualified for next year's summer Olympics.
Vicky, 31, who was brought up in this area and went to Bishop Heber High School, is an oarswoman who started her rowing in eights, won the silver medal with Katharine Grainger in the Summer 2016 Olympics and has now moved to Single Sculls.
At last weekend's World Rowing Championships in Austria she was just outside the medals in the Women's Single Sculls, coming fourth to competitors from Ireland, New Zealand and the United States.