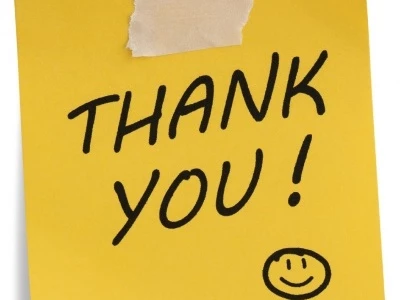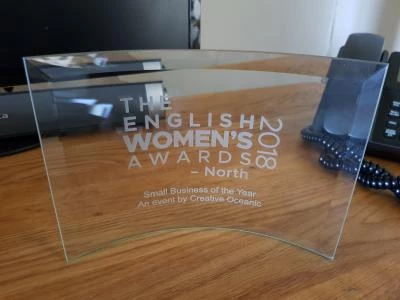 As the recipient of the 'Small Business of the Year Award', which was presented earlier this week at 'The English Women's Awards North 2018' event, I had to write a few heartfelt words of thanks.
'... What an evening it was – sitting in quite the most stunning of venues, with elegant candelabras and candles on every table, and magnificent chandeliers hanging from the ceiling.
Importantly, however, it was humbling to have been in the company of some amazingly inspirational women and to hear their shared stories. That of a charity worker who had tirelessly volunteered for over 40 years for an amazing cause, or the story of a remarkable 82 year-old doctor who has made the breakthrough in a pioneering blood test for early cancer detection.
The evening highlighted for me just how far women have come in our society and that if you set your sights sufficiently high, then you can reach your individual goals. It was equally inspiring to see just how many young women were in attendance, who with their increasing confidence are leading the way with their collective ideas and passions and setting the tone for the future.
The Award, of course, is something of which I am immensely proud. 'Pitch & Canvas', however, is very much a team effort, is not gender specific, and this Award is dedicated to my amazing husband, to my children, to my parents, to my entire family and to my friends, all of whom have contributed and supported the vision. It's a tremendous achievement for each and everyone of us.
The backing we have received from residents of the village is overwhelming and we are so grateful for all your kind words of encouragement and support.
We are looking forward to the year ahead and we are working with a number of local businesses whilst continuing the 'Pitch & Canvas' journey.
THANK YOU TO YOU ALL ...'