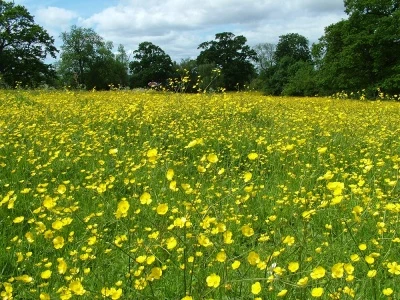 The three major Tattenhall appeals, at present with the Secretary of State (Greg Clarke), are thought to have been discussed at a meeting between the chief planning officer at the DCLG and the planning minister, Brandon Lewis last Wednesday.
Tony Leigh-Smith, of the Friends of Tattenhall, has been in contact with DCLG and says he believes the Secretary of State's decision is not yet finalised and that there may be more news next week.
CW&C has now produced the new 5-year Housing Land Supply (HLS) figure as from 1st April 2015. They are claiming 6.83 years HLS, a 37% surplus. Let's hope the developers find it impossible to argue this figure down as they did with last year's 5.64 year value. This is what happened at the Public Inquiry for the Nether Peover appeal earlier this year. At least 5 years supply is needed for full weight to be given to the provision of the relevant Local Development Plans (LDP), in this case the CW&C Local Plan and the Tattenhall Neighbourhood Plan.