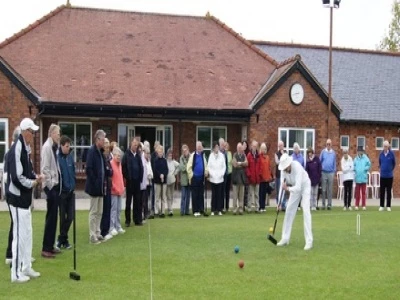 A date for your diary everyone!
The Croquet Club is hosting another great quiz night on Friday 21 August at 7.30pm in the Recreation Club – you don't have to be a member of the Croquet Club (honestly).
We are looking for 11 teams, each of up to 6 players. Tattenhall Online has already signed up (they are so keen).
The cost is £12 per team. Refreshments are included and the bar will be open throughout the evening.
For more information and to enter your team please contact Ruth Wrigley on 01829 770316.