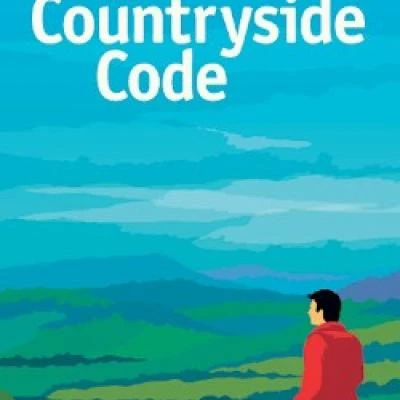 At 5.30pm on 26th March, a spaniel was running loose in the Charmley Field, where, down by the stream, it appeared to catch and kill a rabbit/hare. It was a good size so could have been either.
The dog owner (female) spent some 15 minutes at the kill site and seemed to have phoned for help as a man came down to the field and they left together with the dog and dead rabbit/hare.
Some weeks ago this very spaniel was racing around my horses' field just before dusk, totally out of control. It ran up and down the roadside hedge. This spaniel is adult size, white in colour with a brown muzzle and brown tip to its waggy tail. Having seen the speed it can go, it would only take two minutes for it to get from the Brook Hall hamlet to Brian Ryder's field of sheep and lambs. Tattenhall Online has kindly published all incidents.
This is the third spaniel reported out of control this year. Something more has to be done before there is a road accident or lambs are killed.
For information, readers will also see in the upcoming April Parish News Magazine p19 that 'Homewatch' reports the following '... There have been further numerous reports of uncontrolled loose dogs running wild in fields where there is livestock. It may seem harmless to the average dog walker but it can affect the livelihood of local landowners. If you were not already aware, farmers have the right to shoot any dog dead that is seen out of control on their land and, in addition, they can prosecute the dog owner for any losses ...'.